Keeping things cool this summer
As we hurtle headlong into spring and summer, we're inevitably thinking of cracking open cold beers at The Coolector and that, in turn, means we're thinking about which new cooler to invest in to house our amber nectar. Well, the guys at Blue Coolers have something for everyone on this front and regardless of your budget or storage requirements, they'll have a cooler that will more than fit the bill.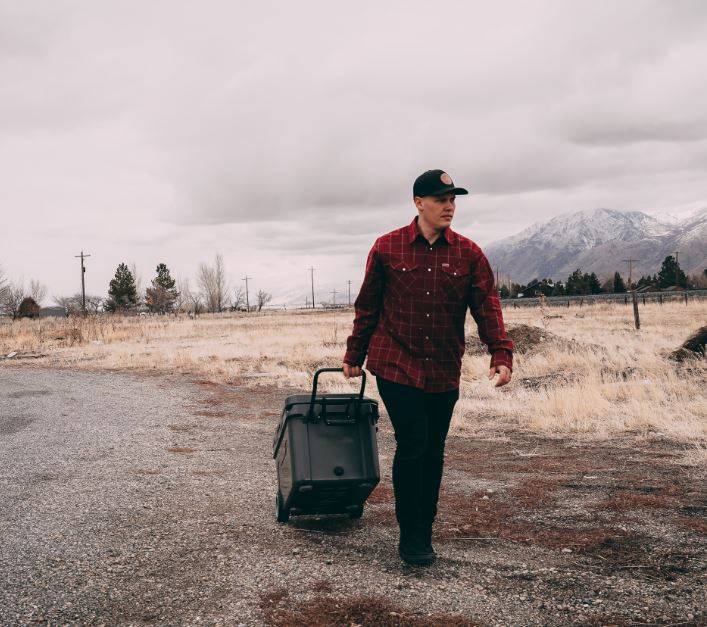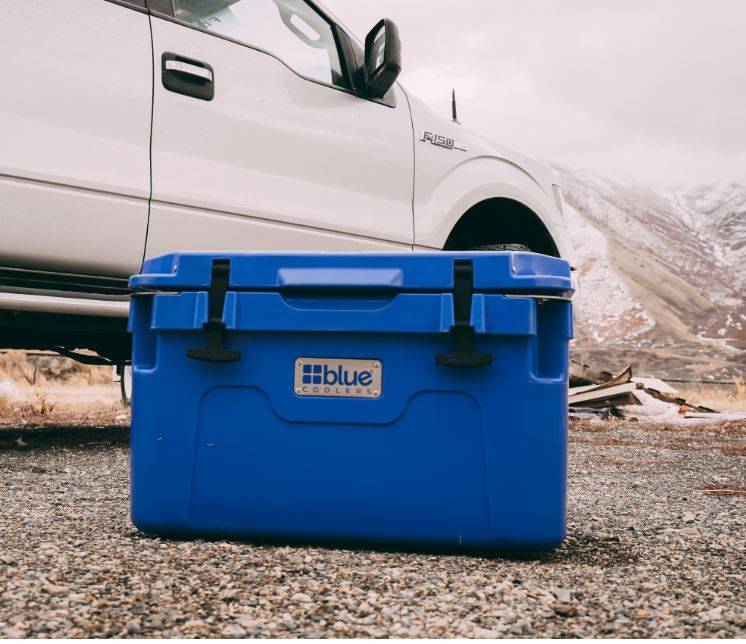 A cooler size for any need
There are a number of different options to choose from when it comes to Blue Coolers. If you're looking for something a little more compact for your backyard BBQ or wilderness adventures, the 30 Quart Companion Roto-Molded Cooler at $169.99 is probably your best bet but for those bigger events or gatherings where you need space aplenty for all your colder ones, you'll likely want to go with the 100 Quart option at $299.99. The most popular cooler they offer is the Wheeled 55 Quart Ice Vault Cooler. Every inch of this cooler has been thought out. It is easy to move, hold all you need, and looks great!

Blue Coolers were born from the fact that the brand's two owners were a bit fed up with the cost of super coolers offered in the market. With a work history in manufacturing and procurement, they decided they just might be able to do something about that and set about creating a great selection of coolers for a much more realistic and affordable price. What's not to like? Whether you are an outdoorsman, weekend warrior, tailgater or just like cold beer, these are the coolers for you.