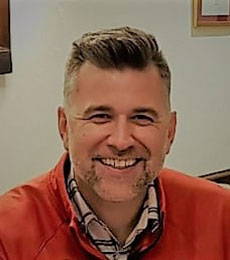 10+ Years Branded Consumer Products, Entrepreneurship, D2C Marketing, and former recovering attorney.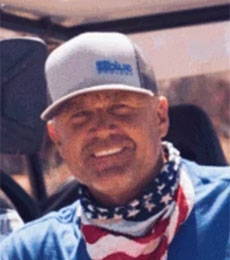 15+ Years in Promotional Products, Overseas Sourcing, Business Development, and the Old Man of the Group.
Social Marketing & Fulfillment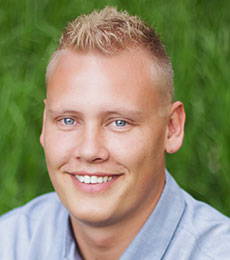 4+ years in social marketing, content creation, affiliate management, warehouse management, customer service. Avid outdoorsman and smoker of meats. The young guy of the group.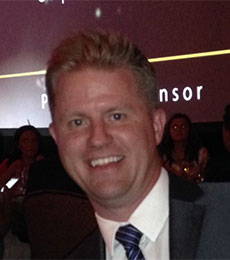 10+ years of digital marketing experience specializing in driving traffic and conversions for D2C e-commerce brands.