Roto-molded Super Cooler Lineup
Let customers speak for us
Love Love Love!
We love our Blue Coolers! They keep ice so good we bought our son in law one!
👍
I think it is great. Sometimes a small guesture makes a big impact.
Great cooler
Keeps drinks and food cold for days. I was concerned on how well the new latch style would work. After several weeks of constant use they are working great.. I like how easy they are to use.
BluCoolerAZ
Unfortunately we've only used the cooler once since purchasing but so far so good. It is heavy when empty but the wheels and handle help! Love the basket that helped those items stay dry. Love the locks keeps everything sealed up. Happy with our purchase. The true test will be done this November when we go to the dunes!
FREE GIFT - Limited Time Promo Item
Great product and money well spent!!
Great cooler
Great cooler from a great company.
Latch pins
The pins that hold the locking straps for the lid tend to work there way out and need to be but back in regularly. Just worried one may fall out and get lost. Otherwise cooler is great
Better than my Yetti
By far the best cooler i have ever owned.
Cobalt
Fantastic cooler, easy to manage, keeps ice retention really well. Great customer service!
Great cooler but heavy
Very well made. The locks are a great feature really seals the lid to hold ice.
The inside of the cooler is smaller than I anticipated and, as a result doesn't hold as much as my older cooler. The cooler is also heavy be prepared for that when it gets loaded up
Holds ices for 3 full days in the hot sun. The pressure relief valve is a nice feature
We need to replace our 50 quart cooler, we will buy the 60 quart blue cooler with wheels when I goes on sale
Blue Cooler 60 Quart review
I actually did some looking around before purchasing. There are a lot of claims but this cooler does what it says. I don't believe anyone really needs 10 days - I know I don't. But, more days is better than less and I am very happy!
Awesome cooler
Keeps ice for a long time even when opening it lots.
Love it
Actually purchased the 100 ark. Great cooler. Sure I'm the back of my work truck in the sun on gas well sites for 12 hours at a time and steal keeps ice 4-5 days with a crew of 3 opening it repeatedly through the shift and sometimes guys from the other service companies that are on site with us. My favorite part is irritating my wife with the fact that it's leaps and
The Best
It kicks my old Yeti's butt!! Amazing cooler!!
THE COOLER THAT'S TAKING THE NATION BY STORM!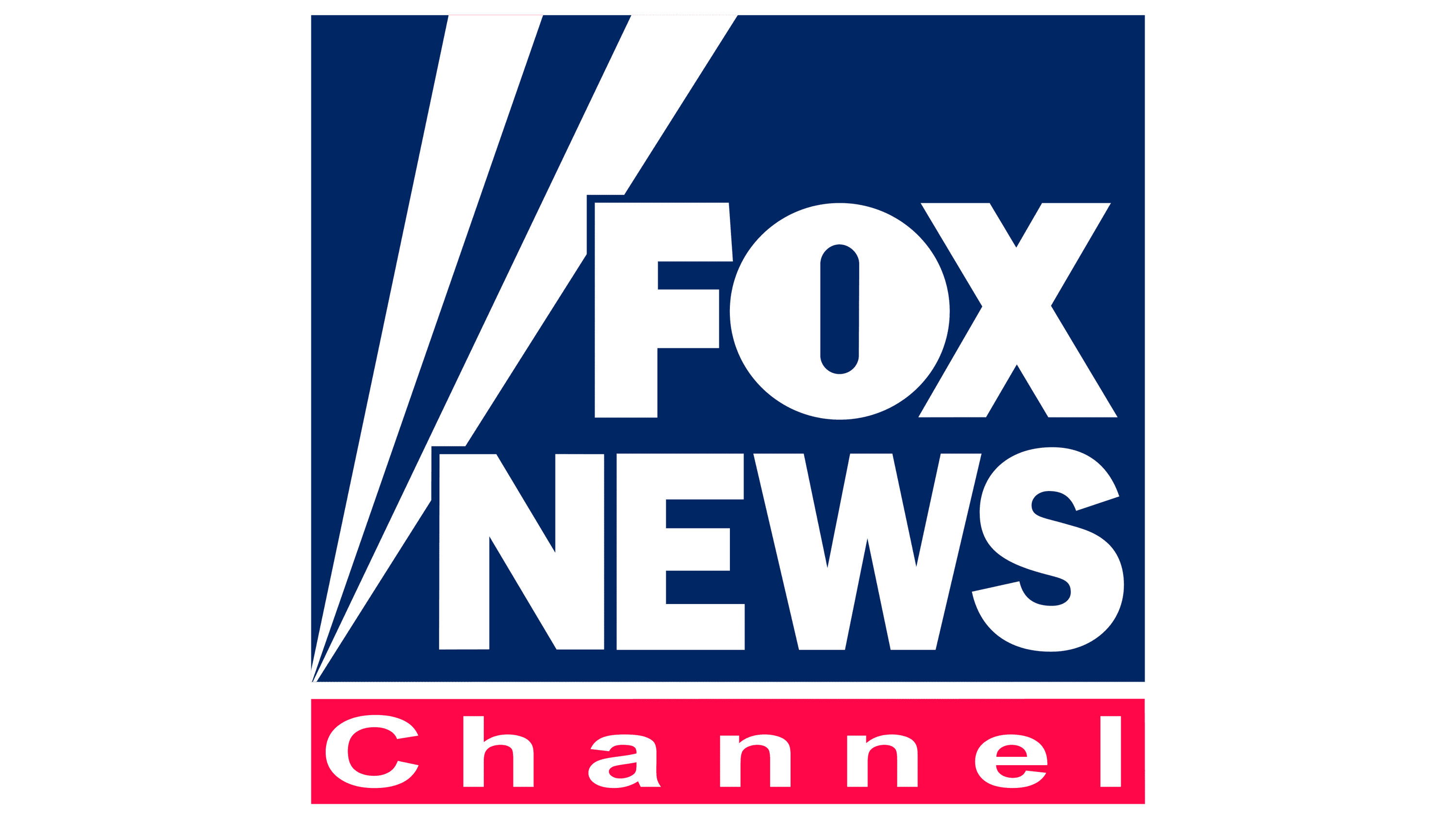 ... and take us along for the ride.
READY. SET. JOURNEY. BLOG.
Check the latest in depth product reviews, awards, product tests, and more!