Blue Coolers on Discovery Channel

Blue Coolers Now On Discovery Channel
Launching a viable business is a high-stakes gamble, where fear, doubt and uncertainty can hinder your chance for success. In an all-new Discovery Channel series, 'I QUIT,' entrepreneurs from six businesses risk it all when they give up their steady 9-to-5 jobs to follow their passions in a life-changing journey that begins with the words "I QUIT." The original series, a new format from Shopify Studios and Wheelhouse Entertainment's Spoke Studios, premieres Tuesday, August 18 at 10:00PM ET/PT on Discovery Channel.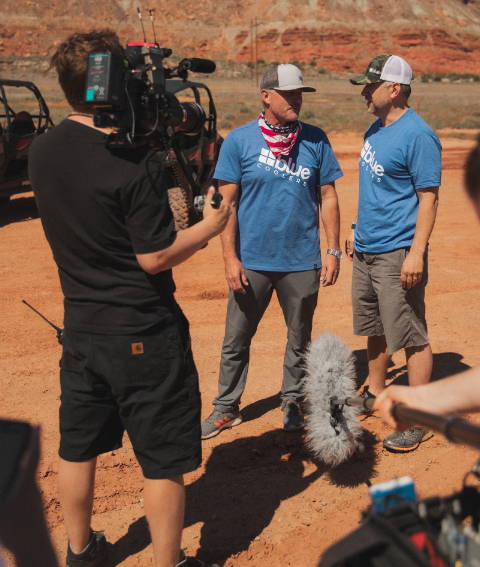 Over the course of one year, I QUIT follows six sets of hopeful entrepreneurs as they leave their steady incomes and retirement plans behind, going all in on their dreams of launching their own businesses. Along the way, they will be mentored by three successful business leaders who have each built empires of their own.
Best friends and dads from Utah, Marcus and Chris, have 10 kids between them and put everything on the line to launch an outdoor cooler company, relying heavily on their families and each other as they face crippling market issues from the get-go.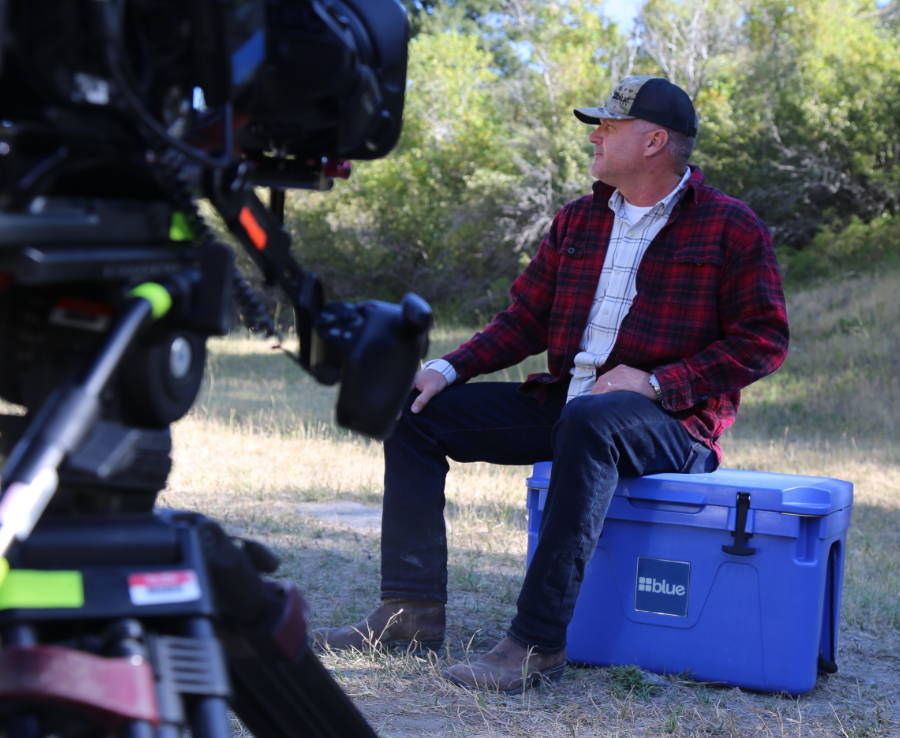 With the business owners also self-documenting, viewers will experience the high intensity, pressing deadlines and extreme decision-making that rule in these daunting endeavors where there are no safety nets. And all the while, what the entrepreneurs don't know is that at the end of the year, the most promising business will receive $100,000 to fuel their growth. Can the new business owners turn up the heat, or will they go broke?