We Support First Responders
As a son of a former city Police Officer, Highway Patrolman and Police Chief...we carry a sense of duty and respect for our nations FIRST RESPONDERS. Our backing of the BLUE and all FIRST RESPONDERS will be consistent and meaningful. We feel it a civic and patriotic responsibility....it's our FIRST RESPONDERS that give us the freedom and comfort to get out and enjoy the Journey!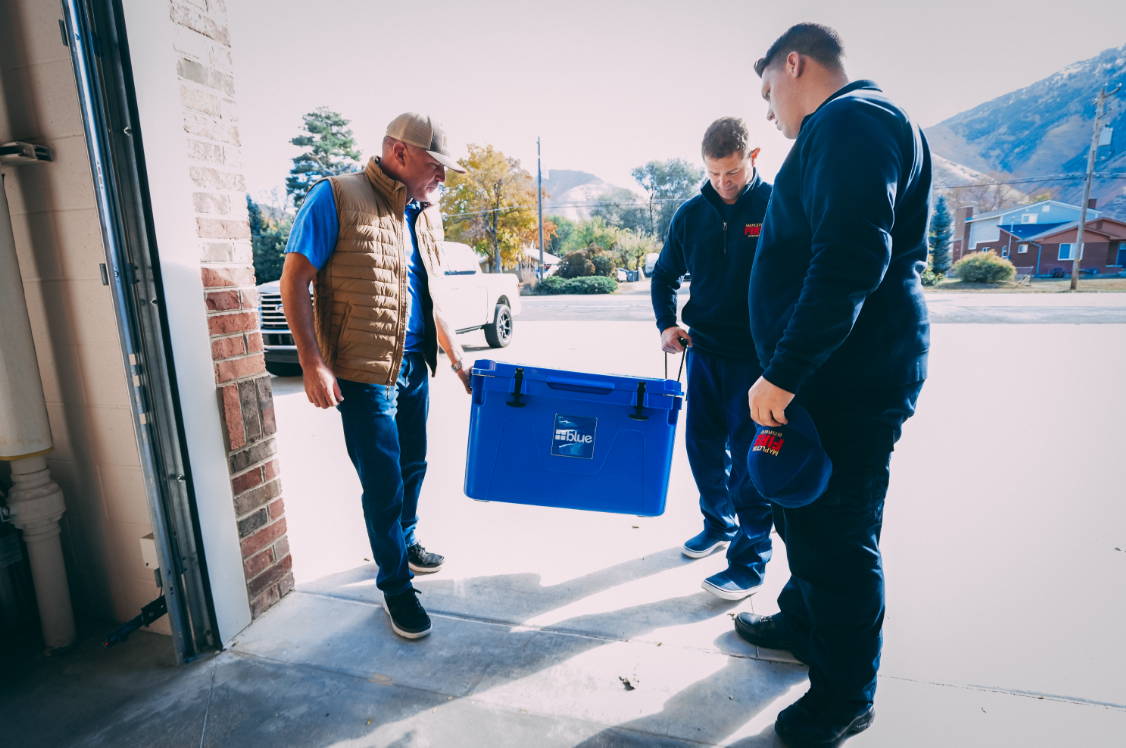 Blue Coolers

And First Responders
It is our commitment to give back to first responders when and where we can. This year we will be donating a custom cooler to a first responder organization every week! Each week we will be choosing a fire department, police department, paramedic crew, etc. The coolers we donate will be laser etched with their department badge or logo. We are excited to get to know these brave men and women throughout the year. Blue Coolers is forever grateful for their service.